Day At The Spa Soy Candle
Scented Candles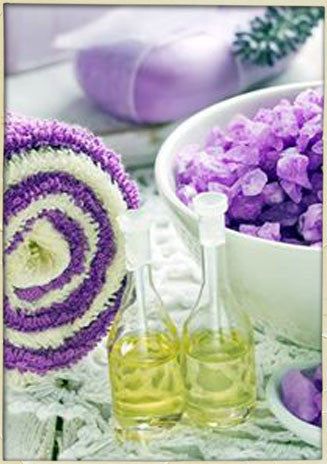 Day At The Spa Soy Candle
Scented Candles
Day at the Spa is a calming and balanced fragrance oil that combines notes of lemongrass and black currant with hints of patchouli and sugar cane.
It's a great year-round fragrance that fits well in an aromatherapy line.
This fragrance oil is infused with natural lemongrass, patchouli, and lime essential oils.
Enlarge

Medium Jar - $24.99
Day At The Spa Soy Candle Scented Medium Jar Candle
16oz Jar
90-110 Hr Burn Time
Wood Wick
Soy Wax
Free Bonuses when you Order!
Free Votive with every order!

Free 2-Day Priority Shipping when spending $50 or more in the U.S.!

100% Money Back Guarantee!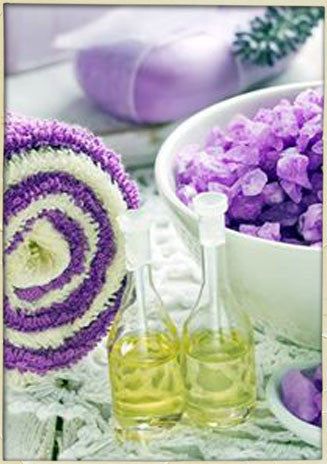 Customer Testimonials

"Just burned my Cinnamon Bun candle and my 2 year old thought I was baking cinnamon buns So So So cute!!!!!!!!!!!!!!!!!!!"

- Tammy, New Albany, IN

"I LOVE THEM and also enjoyed the Lemon votive I got free with my order! Keep up the good work!!"

- Alisa, Bonney Lake, WA

"MY HOUSE SMELLS LIKE FALL!! Cozy Candle's Pumpkin Pie and Egg Nog are AMAZING! I look forward to ordering more of your lovely seasonal scents."

- Mike, Albany, NY

"They are so much better then Yankee Candle, but no black soot. And of course with a wood wick. Love it!"

- John, Philadelphia, PA